Pick Up and Save
Has been suspended until we
Complete our move to the New Location
30% OFF List Price


We have had a number of customers from Coweta and Fayette Counties request an option to pick up their moon walks and slides. Well, here is your opportunity to SAVE MONEY. Additionally, we decided to extend the week end rental period from 1 to 3 days at no additional charge.


Here's how it works!
Enter your order online or call our office and reserve a Moon Walk, Combination unit, Concession, or Interactive unit. On Monday through Friday between 10:00AM until 4:00PM you can pick up the unit at our office, get instructed on the safe use of the equipment and the setup and tear down. We help will load your vehicle and you are on your way.

(Saturday pick ups by appointment only)


If you you pick up a one day rental on Monday through Thursday you must bring it back the following day. But, if you pick up on Friday it doesn't have to be back until Monday at 4 PM at the latest.
On the return day, follow the supplied procedure to roll up the unit, and return it to our office by 4PM. We will help unload your vehicle. All that's needed is an SUV, Minivan, Pickup Truck, or small Utility Trailer and you and your inflatable rental are on your way. Without prior arrangements, units returned late will be subject to additional rental fees.

OK? Let's get started. click the button Reserve Now Button below to enter your order:

Pick a date, Pick Your Equipment, Put it in your secure Shopping Cart



When you get to this selection





select "Customer Pickup", click the Change Button and the Shopping Cart will recalculate the 30% discount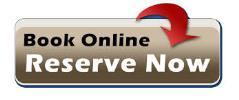 Contact us today!





We provide party planning services with inflatable and interactive games for the entire Southeastern US states of Georgia, Alabama, North Carolina, South Carolina, Florida and Tennessee including the cities of Newnan, Atlanta, Bowdon, Bowdon Junction, Brooks, Carrollton, Church Street, College Park, Concord, Douglasville, East Point, Ephesus, Fairburn, Fayetteville, Franklin, Gay, Glenn, Grantville, Greenville, Hapeville, Haralson, Hogansville, Inman, Jonesboro, LaGrange, Lovejoy, Luthersville, McDonough, Moreland, Mount Zion, Mountville, Oak Grove, Palmetto, Peachtree City, Raymond, Red Oak, Riverdale, Roopville, Sargent, Senoia, Sharpsburg, Shenandoah, Stockbridge, Stovall, Sunny Side, Temple, Turin, Tyrone, Union City, Villa Rica, Whitesburg, Williamson, Winston, and Woolsey. Covering all of Georgia counties including Coweta, Douglas, Fayette, Fulton, Carroll, Meriwether, Bartow, Cherokee, Cobb , Forsyth, Gwinett , DeKalb , Clayton, Spaulding, Butts, Heard, Troup and Henry.








FaceBook
Follow us on Twitter
Copyright © 1998-2015. Laser Sporting of Georgia, Inc. All Rights Reserved. | Privacy Policy | Contact Us | Site Map

Welcome to Laser Sporting of GA, Inc.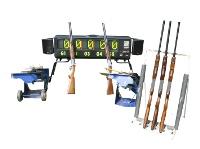 Toll Free: 800 437-1996
Phone: 770 253-0407
Cell: 678 876-5610
Fax: 770 253-0442

Hours: 8 AM - 5 PM (EST)
E-mail: Info@LaserSporting.com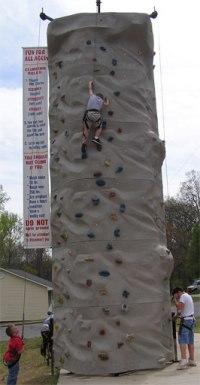 Rock Wall Rentals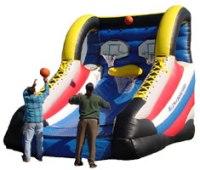 Hoop Shoot Rentals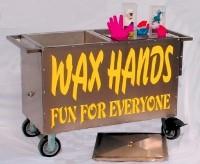 Wax Hands Machine Rentals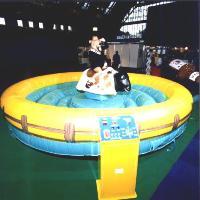 Mechanical Bull Rentals